Austco is proud to share that we are installing some of our best technology into one of the best clinics in Peru, the Clínica Anglo Americana!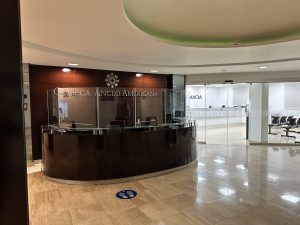 The patient station is integrated with the infusion pump to improve the patient experience and the response times.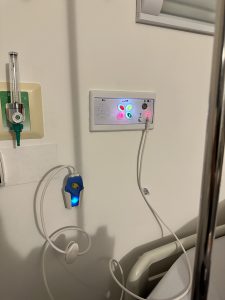 Application Stations and Touch Screen Nurse Stations were installed to improve the workflow for transport and cleaning services with the possibility to increase the workflow to other services.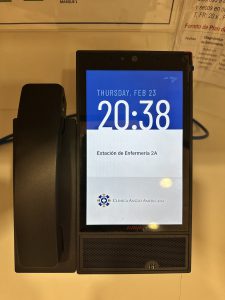 Additionally, Pulse Reports were implemented to identify opportunities for improvement in different services.
We are excited to see the other ways in which Austco's Tacera system will improve the operations of this clinic!