A perfect day to be out visiting customers on this day of celebration for the NHS.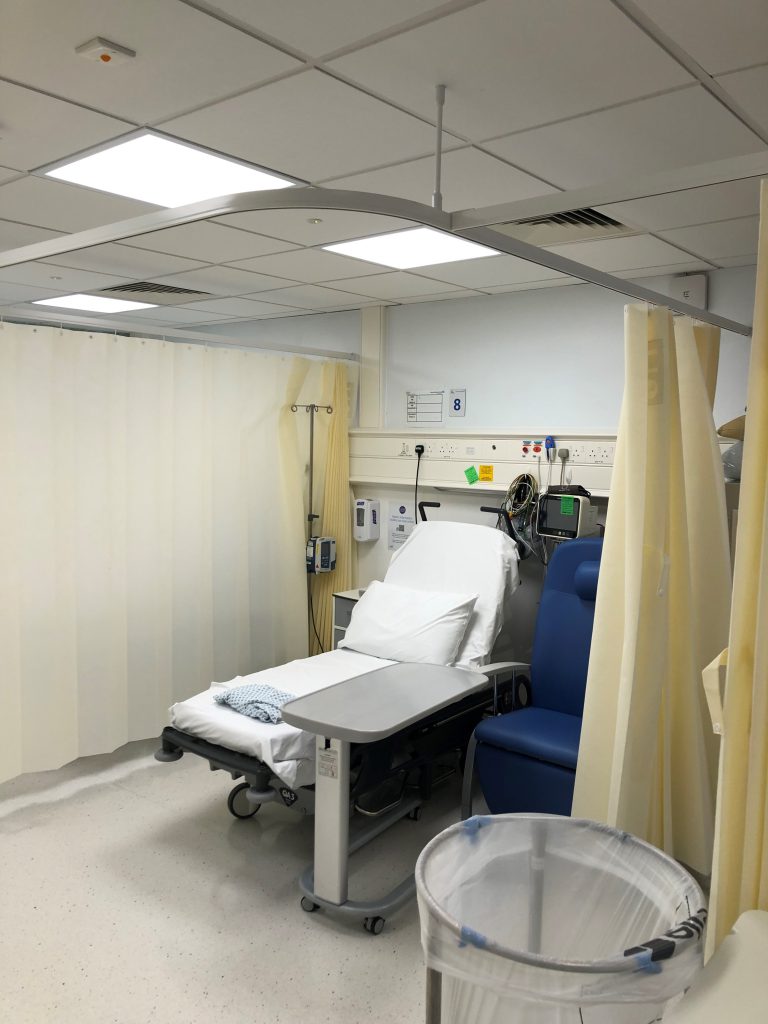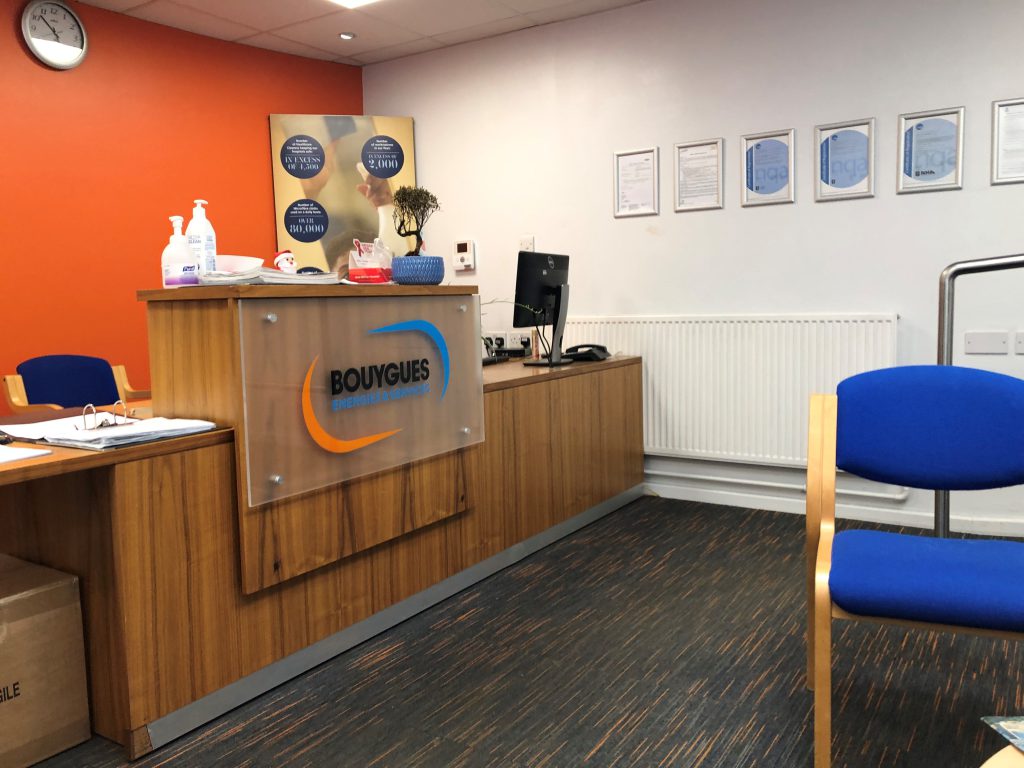 About Austco
Austco is a worldwide provider of IP Nurse Call Solutions with over 27 years experience in the healthcare market, across 4500+ sites, in over 60 countries. With products designed to comply with global healthcare standards, the Austco team is fully committed to providing quality products and global support services to all our clients. Our flexibility to integrate into various technologies enables a healthcare facility to continue to drive efficiencies to achieve an overall quality healthcare solution. Austco is a wholly owned subsidiary of Austco Healthcare Ltd (ASX:AHC).
For media inquiries, please contact marketing@austco.com.