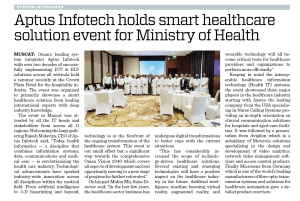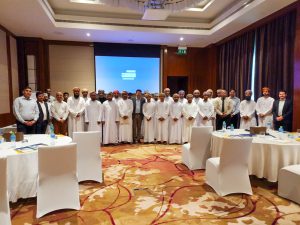 On Wednesday, December 14th, Kevin Higgins (VP, Product Management) gave an hour-long virtual presentation to the Ministry of Health in Oman to showcase Austco's leading care communications solutions.
Included in the presentation was information about Austco's entire product line of communications technology and how our hardware and software, when combined, create a seamless ecosystem of critical communications features and solutions.
The way that healthcare staff members communicate, both with patients and with one another, is rapidly changing; and Austco makes it easy for facilities to implement brand new communications technology without leaving their staff feeling overwhelmed.
Also included in Kevin's presentation on Wednesday were some of the future outlooks for Austco. We look forward to all that 2023 may bring!
Thank you to our partner Aptus Infotech and to our own Kevin Higgins for hosting showcasing Austco at such an honorable event!