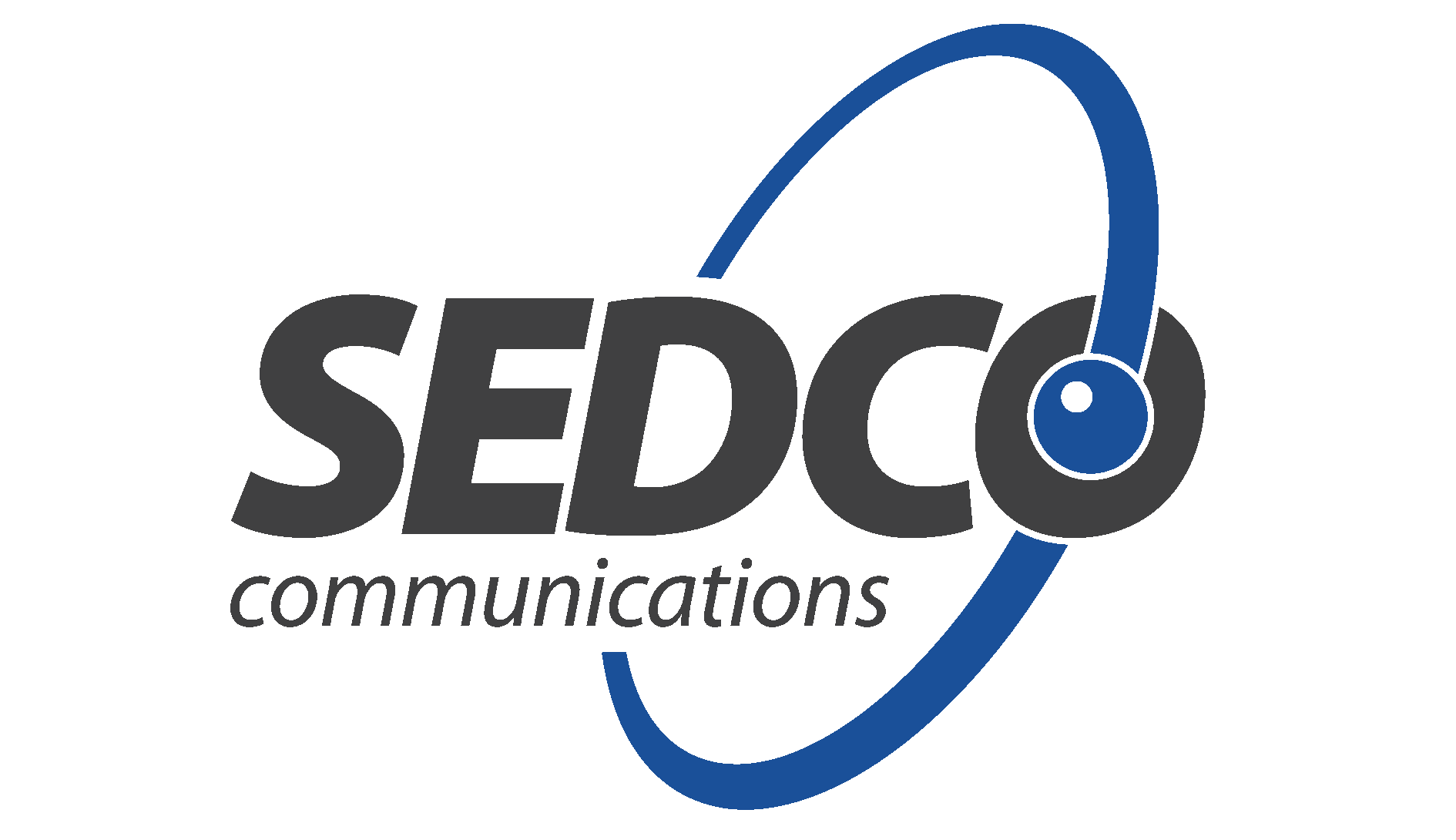 Sedco Communications, makers of nurse call and other healthcare communication equipment, is a wholly owned subsidiary of Austco Healthcare Ltd. It was acquired in 2012.
Get support for your Sedco system
SEDCO was established in 1969 and have many installations still in use. For service, replacement parts, or system upgrades, please contact us and we will advise which of our nationwide partners can assist.
Austco Communication Systems Pty Ltd.
1/31 Sabre Drive
Port Melbourne, Victoria
3207, Australia